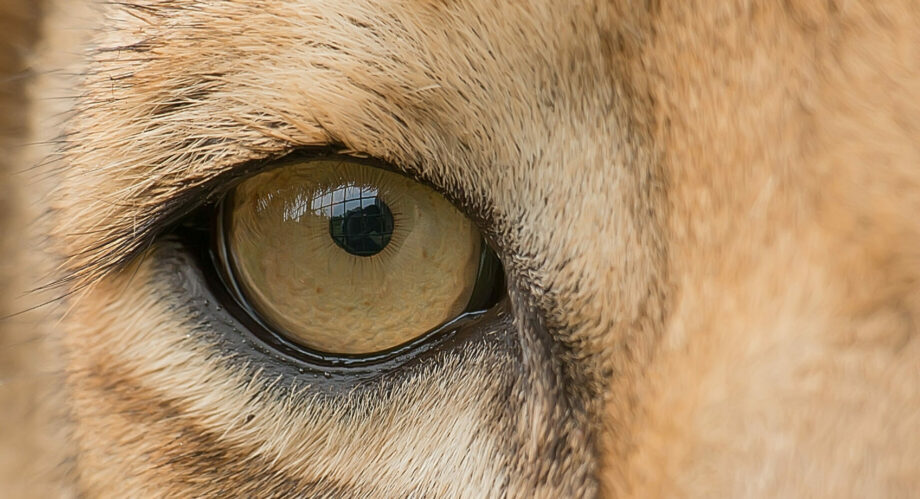 Top conservation issues to watch out for in 2023
15 emerging issues that anyone who cares about biodiversity ought to keep an eye on 
https://ensia.com/articles/conservation-biodiversity-2023/
Greenwashing terms to avoid at any cost 
Want to be true in advertising, earn trust and avoid lawsuits? Steer clear of this lingo (and use other terms with care).
https://www.greenbiz.com/article/greenwashing-terms-avoid-any-cost
This report finds 99 percent of the existing U.S. coal fleet is more expensive to run compared to replacement by new solar or wind. Replacing coal plants with local wind and solar would also save enough to finance nearly 150 gigawatts of four-hour battery storage, over 60 percent of the coal fleet's capacity, and generate $589 billion in new investment across the U.S. Our report provides policy recommendations to facilitate a just transition through the Coal Cost Crossover.
https://energyinnovation.org/publication/coal-cost-crossover-3-0-local-renewables-plus-storage-create-new-opportunities-for-customer-savings-and-community-reinvestment/
From deforestation to restoration: Policy plots path to Amazon recovery
https://news.mongabay.com/2023/01/from-deforestation-to-restoration-policy-plots-path-to-amazon-recovery/
Reconnecting environment and health
The Covid-19 pandemic highlights the need to protect the environment in order to protect human health
https://ensia.com/features/environment-health/
Stop 'Caving to Fossil Fuel Industry,' Experts Say as 2022 Confirmed Among Hottest Years on Record 
"Should U.S. and global policymakers fail to significantly ratchet up the ambition of existing climate policies they will all but guarantee irreversible tipping points will be exceeded," one scientist warned.
https://www.commondreams.org/news/2022-among-hottest-years-ever
Assessing ExxonMobil's global warming projections
The oil giant Exxon privately "predicted global warming correctly and skilfully" only to then spend decades publicly rubbishing such science in order to protect its core business, new research has found.
https://www.science.org/doi/10.1126/science.abk0063
Wanted: healthier healthcare products
https://ensia.com/notable/healthier-healthcare-products-chemicals/
Biodiversity, human rights safeguards crucial to nature-based solutions: Critics
https://news.mongabay.com/2023/01/biodiversity-human-rights-safeguards-crucial-to-nature-based-solutions-critics/
Looking beyond recycling
Recycled fiber producer Sustana Fiber emphasizes creating a truly circular economy, making it an innovator in the recovered paper and food packaging industries.
https://www.recyclingtoday.com/news/sustana-fiber-looks-beyond-recycling-sustainability-circular-economy/
NY Agency Sued Over Cryptomining Operation That Could Increase Plant Emissions by 3,500% 
"New York's landmark climate law means that agencies can't ignore the climate and environmental justice consequences of their decisions," said one advocate.
https://www.commondreams.org/news/crypto-mining-ny
THROWING FUEL
ON THE FIRE:
GFANZ (gfanzero.com )
financing of fossil
fuel expansion
https://reclaimfinance.org/site/wp-content/uploads/2023/01/Throwing-fuel-on-the-fire-GFANZ-financing-of-fossil-fuel-expansion.pdf/
Designers champion new plastic free solutions platform
https://www.circularonline.co.uk/news/design-icons-champion-new-plastic-free-solutions-platform/
Island conservation should focus on land-sea links for most impact, paper says
https://news.mongabay.com/2023/01/island-conservation-should-focus-on-land-sea-links-for-most-impact-paper-says/
Endangered foods: why our diet is narrower than ever – and the UK urgently needs to save these seven foods
https://www.theguardian.com/food/2023/jan/23/endangered-foods-why-our-diet-is-narrower-than-ever-and-these-seven-foods-urgently-need-saving
Can board games teach us about the climate crisis? Game creators say yes
https://www.theguardian.com/environment/2023/jan/28/board-games-climate-crisis-daybreak
Accelerating biodiversity-positive impact: A conversation with Silverstrand Capital's Kelvin Chiu
https://news.mongabay.com/2023/01/accelerating-biodiversity-positive-impact-a-conversation-with-silverstrand-capitals-kelvin-chiu/
Pesticides and Climate Change: A Vicious Cycle
https://www.panna.org/resources/pesticides-and-climate-change-vicious-cycle-report
Re-carbonizing the sea: Scientists to start testing a big ocean carbon idea
https://news.mongabay.com/2023/01/re-carbonizing-the-sea-scientists-to-start-testing-a-big-ocean-carbon-idea/